Get updates for local events and a free quarterly newsletter (coming soon!).
Just "Login with Facebook" on this page, or register on this page (or sign in!).
You can also interact with others and explore the developing Social section.
Social


In Social, we have an interest "cloud", for individuals to post international and local ideas and activities (events).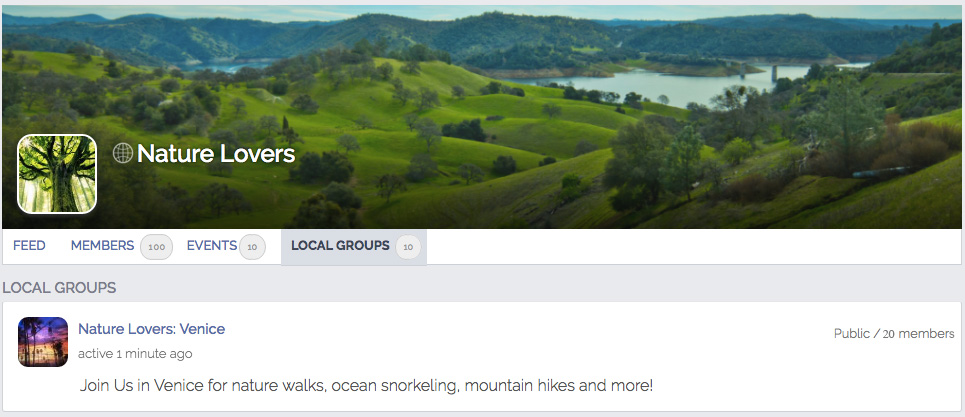 Views
You'll also find people you can connect with: follow, message, mention in a post (using @username) and get notified when they've created an event near you.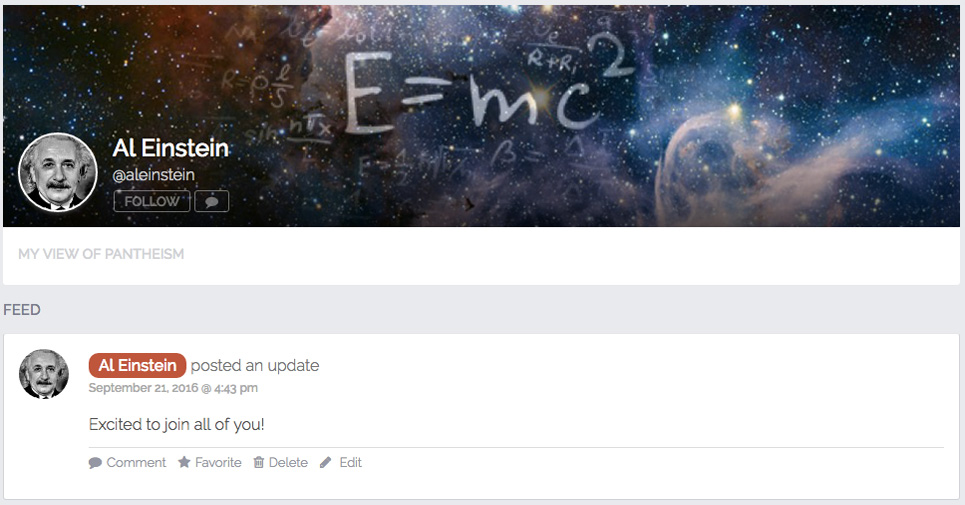 More
In addition, once you're logged in, you can write articles for inclusion in the News or Views sections, create or join groups, check on upcoming events (or create a new one), check who is following you, and make regular updates to your activity Feed. Make yourself at home in our freethinking pantheism community!