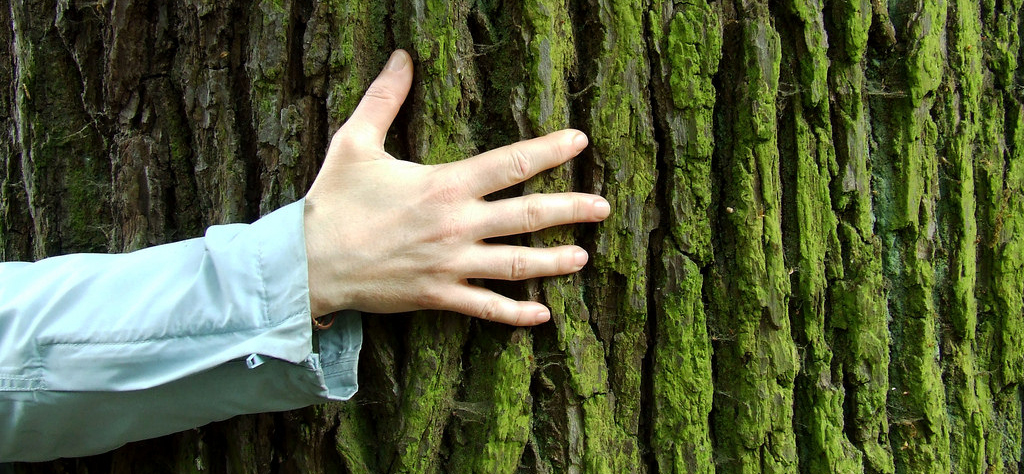 According to a new 'Defenders of The Earth' report released by Global Witness, 2016 was the deadliest year yet for environmental activists. The report found that an average of almost 4 activists were killed per week, with Brazil, Colombia and the Philippines having the most murders.
Nicaragua was the most dangerous country in terms of murders per capita, with 11 environmental activists killed last year. Much of the killing there may be attributable to a 2013 agreement between the Nicaraguan government and the HKND Group, a Chinese company tasked with building a canal across the country to connect the Atlantic and Pacific Oceans. The canal is projected to force up to 120,000 indigenous people to relocate, according to the Defenders report. This mass relocation has led to protests – and to the killing of these protesters.
Referring to the Nicaraguan government's extreme response to their protests, activist Francisca Ramírez said, "We have carried out 87 marches, demanding that they respect our rights …(but) the only response we have had is the bullet." Ramírez, who has been threatened, assaulted, and arrested for protesting the canal, said, "They sell the image that we are against development. We are not against development, we are against injustice."
Sadly, this injustice seems to be growing: killings were distributed across 24 countries in 2016, versus 16 in 2015. Of course, this number only includes reported murders – the actual numbers are probably far higher.
The violence towards environmental defenders has been fueled by an increasing global demand for land and natural resources. As existing resources deplete, companies in the mining, logging, hydro-electric and agricultural fields continue to expand their territories. The potential profit from this expansion, when combined with government-backed enforcement of these property "rights," has led to increasingly disastrous consequences for those willing to oppose them. Of these sectors, opposition to mining continues to be the most dangerous, with 33 activists killed after having opposed mining and oil projects. The second most deadly sector was logging, with 23 deaths attributable to defending land from logging. Even non-activists have been at risk: 9 park rangers were killed last year in Africa, while trying to fend off poachers.
A key finding of the report is the failure of governments and business to tackle the root cause of the attacks: the imposition of extractive projects on communities without their free, prior and informed consent. Worse yet, aggressive criminalization and civil cases are being levied against the defenders. This increasingly stifles both environmental activism and land rights defense across the world, including in developed countries like the US.
The report calls for Governments, Companies and Investors to guarantee affected communities the right to make free and informed choices about how their land and resources are used. It further urges laws and policies to support and protect these environmental defenders, along with accountability for their abusers. As champions of all that is natural, it is incumbent upon our community to echo these calls.