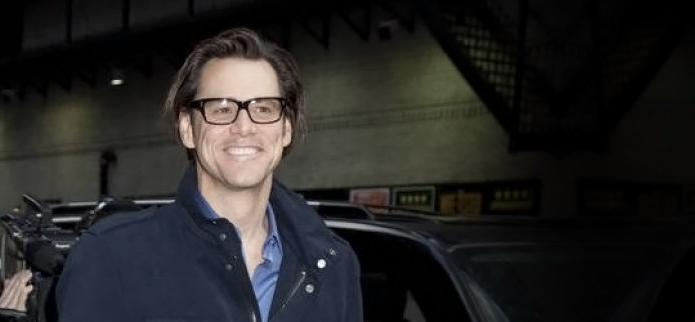 In a new video posted online, Comedian Jim Carrey preached to a gang rehabilitation group led by Jesuit Gregory Boyle and stated,
"They talk about omnipresence in church and nobody really thinks about what that means. What it means is every cell in your body is God. Everything is God. Everything is divine."
Carrey was raised a Catholic but later left the church according to past interviews. He has spoken in various new age spiritual organizations. In this case, he spoke using Christian metaphors,
When you do good things and transcend the negativity and attempt to do something positive, for you, for your family, you are the heart of God, the eyes of God. When you speak from that place you are God's voice. When you make a loaf of bread in this kitchen that is a Eucharist. You are blessing people with your work, you're serving the world…That is the body of Christ.
The Catholic Church has repeatedly condemned the pantheistic ideas that 'everything is divine' or that God is a part of everything.