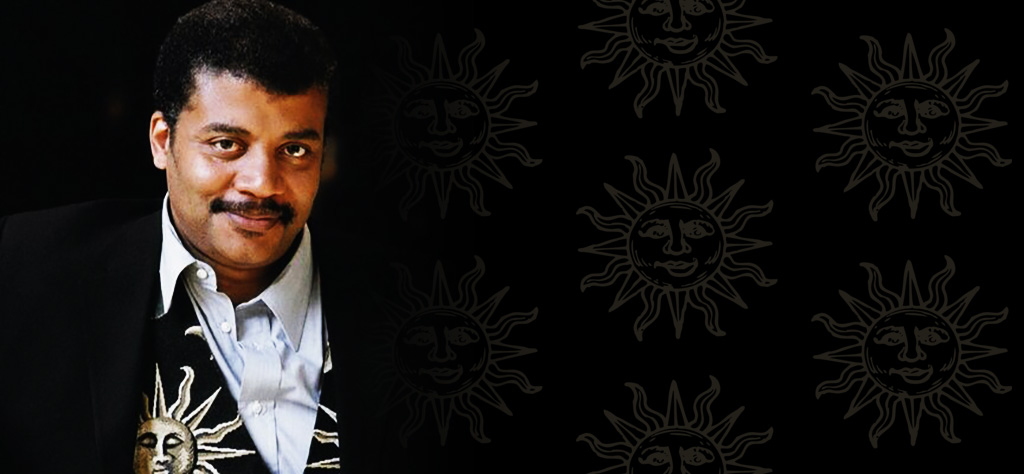 The smash-hit TV science documentary "Cosmos" will once again tantalize the world's imagination in the spring of 2019, FOX and National Geographic announced today.  Dr. Neil deGrasse Tyson, the famed astrophysicist, and host of the Emmy Award-nominated "StarTalk," returns as host of the series.
The series had a wildly successful run in 2014 as the most-watched series ever on National Geographic Channels internationally. It was seen by more than 135 million people worldwide on National Geographic and FOX. The new season will premiere in the U.S. on both FOX and National Geographic and globally on National Geographic in 171 countries and 43 languages.
Watch/share the teaser here: https://youtu.be/qGdsVhYGMes
The series first aired as "Cosmos: A Personal Voyage" in Sept., 1980 with 13 episodes, hosted by Carl Sagan.
In the vastness of space and the immensity of time, the number of worlds to explore and stories to tell are virtually infinite. The first two seasons of the "Cosmos" television series transported a global audience to the farthest reaches and most deeply hidden recesses of the universe. In the course of those journeys, the series dramatized the lives of many of the forgotten searchers who contributed to the world's understanding of who, when and where we are in the universe. "Cosmos: Possible Worlds" will venture to previously uncharted territories.
In conjunction with the launch of the new season, National Geographic Books also will publish a companion book, Cosmos: Possible Worlds, by Ann Druyan, the long-awaited follow-up to Carl Sagan's international bestseller, Cosmos: A Personal Voyage.
The show is produced by Cosmos Studios, the Ithaca, NY-based company Ann Druyan co-founded in 2000, and Fuzzy Door Productions, Seth MacFarlane's company. Druyan and Brannon Braga are the series' writers. Druyan, MacFarlane, Braga and Jason Clark executive-produce. "Like" Cosmos: Possible Worlds on Facebook at CosmosOnTV. Follow the series on Twitter @CosmosOnTV. See photos and videos on Instagram by following @CosmosOnTV.