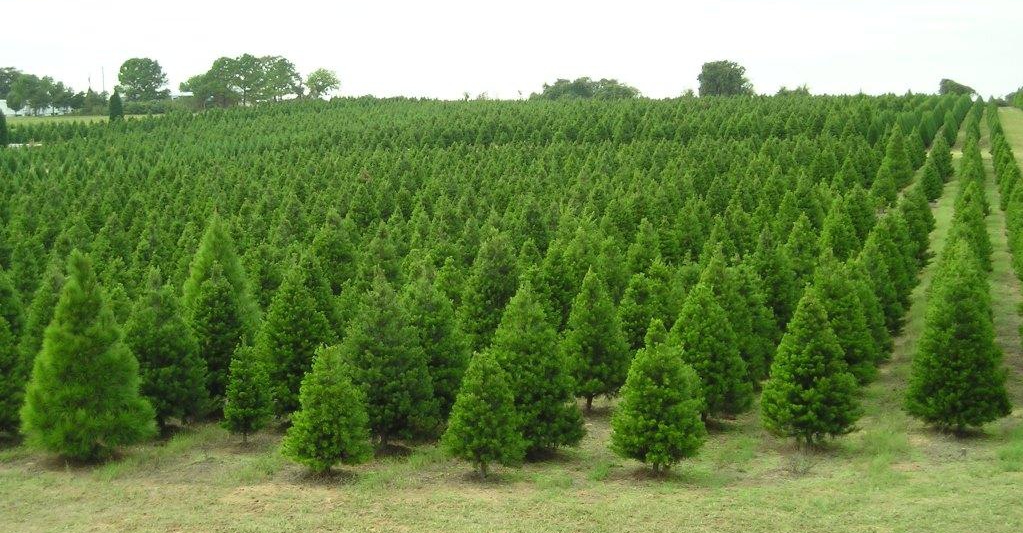 The American Christmas Tree Association claims that 81% of American "Christmas trees" are artificial.
That's a long way from where this tradition comes from.
Germanic pagans brought live Evergreen trees into their homes during the Winter Solstice in December to ward off the misfortunes of cold weather and celebrate their god, Yule. Even before, the Egyptians brought in green palms to symbolize the return of life from the darkest nights. Various similar traditions have been observed throughout history.
Today, artificial trees are used to celebrate Christmas and find themselves in landfills after an average of around seven years, according to a report by the Greensburg Daily News. They claim that experts agree that artificial trees are not good for the environment and that Christmas tree farms have a positive environmental impact because they grow for seven years and absorb an incredible amount of CO2. Artificial trees cannot be recycled.
The original intention of this tradition was the celebration of life – the sight and smell – of a living green tree in the home that would signify greener days ahead.