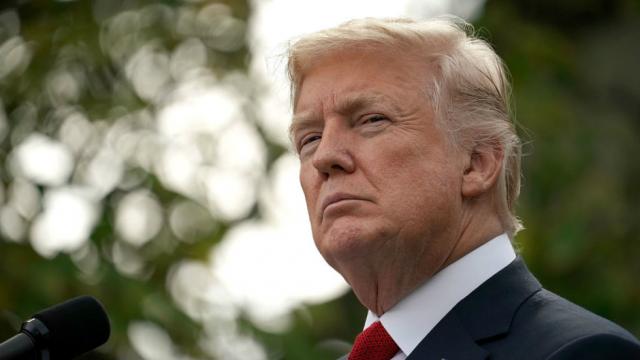 It is not the first time Donald Trump has taken to Twitter to deny climate science.
In 2012, he blamed the Chinese for creating the, "concept of global warming…to make U.S. manufacturing non-competitive. In 2014 he called it a "hoax".
Now, as President of the United States, Donald Trump continues to deny the science of climate change despite bewilderment from scientists around the globe.
In the East, it could be the COLDEST New Year's Eve on record. Perhaps we could use a little bit of that good old Global Warming that our Country, but not other countries, was going to pay TRILLIONS OF DOLLARS to protect against. Bundle up!

— Donald J. Trump (@realDonaldTrump) December 29, 2017
The President is considered the most powerful person in the world. His message is consistent with his strategy to remove climate change from the National Security Strategy, even though climate science experts overwhelming disagree.
The Weather Channel answered back to the President, "wrong again."
1) There is a difference between #weather and #climate.
2) Short-term #cold snaps will continue to occur in a warming climate.
3) 2017 will likely be a top three warmest year on record for the globe.
(Graphic: Univ. of Maine – Climate Change Institute) https://t.co/kzuugeXi80 pic.twitter.com/gueOsp4yvu

— The Weather Channel (@weatherchannel) December 29, 2017