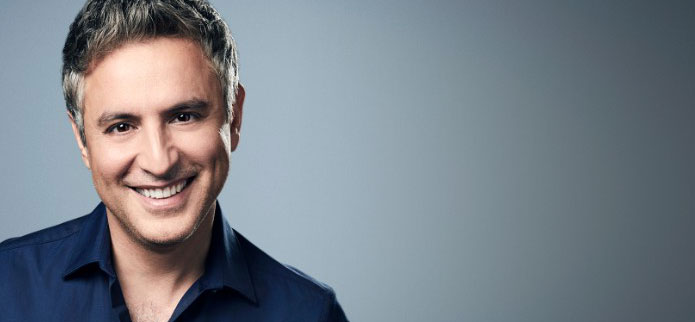 Bestselling religious studies author and television personality Reza Aslan has written a new book, "God: A Human History". In it, he promotes an untraditional pantheistic view of God where creation and creator are the same thing, hoping to appeal to those moving away from organized religion.
"Pantheism can provide a path forward for spiritual people who are fed up with the way that religion divides us," he writes.
Aslan is an Iranian-American popularly known for his television appearances on various news networks and other media appearances. In 2013, Aslan was interviewed in a contentious Fox News interview that went viral. He also hosts a CNN series entitled, "Believer".
Aslan has written three prior books on religion and writes for various news publications. He will begin a national media tour for this book next month.